Hi, I'm Julie, the founder of Bold & Sacred and your Energy Coach & Intimacy Specialist! I help couples like you deeply reconnect without defenses or inhibitions through my scientific and practical approach to intimacy.
It's a lot more fun, exciting, and even sexier than what I'm describing!
You've got the jobs that pay for your Peloton bike, sushi lunches, and Brazilian blow-outs, but you're longing for the freedom to chuck it all and move to Bali together to volunteer at a baby orangutan refuge.
You're not the first couple to feel the way you feel.
You've lost the "spark" in your relationship and your lives.
You're supposed to be "body positive" but you just wish your (insert body part) was (bigger, smaller, darker, lighter, straighter, curlier) and then you'd be ready for intimacy.
You're stuck at a dead end.
You're spiritually and sexually open-minded, but you're not about to put a jade egg in your vagina, no matter what Gwyneth says.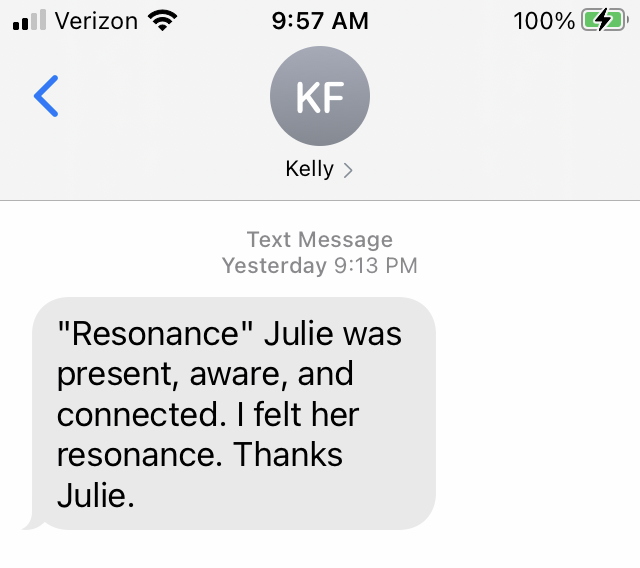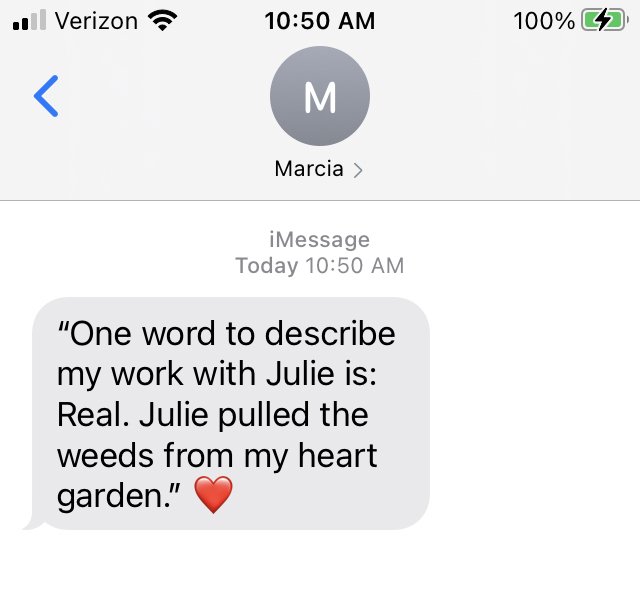 It's hard for me to pick just one word to describe my work with Julie but I think it would be "releasing." I went to see Julie after a recent difficult breakup. In the session, I felt held, seen, nurtured, and supported. The real release didn't happen in the session with Julie but a few hours later. I experienced waves of releasing grief, sadness, and anger related to my current situation. Much more healing was still needed after that on my journey to wholeness again.

That session was the start of helping my emotional energy move through me when it had been stuck inside. Julie also said something that stuck with me which was "you need to let your heart break so the healing can come rushing in." I believe the energy work, those words, and Julie's presence is what helped me to acknowledge and experience those emotions and release them, leading to healing and relief.

- Malinda
Honor Chemistry in All Areas of Life
Let's set you up for win-win situations where chemistry is honored in all areas of your life. 
Increasing intimacy with your partner has a spider-web effect on all aspects of your life:
your creativity
career advancement
happiness at home
personal fulfillment
connection to purpose —- all sorts of things.
If you're feeling stuck in any of these areas of your life, addressing your intimacy is a wonderful place to start.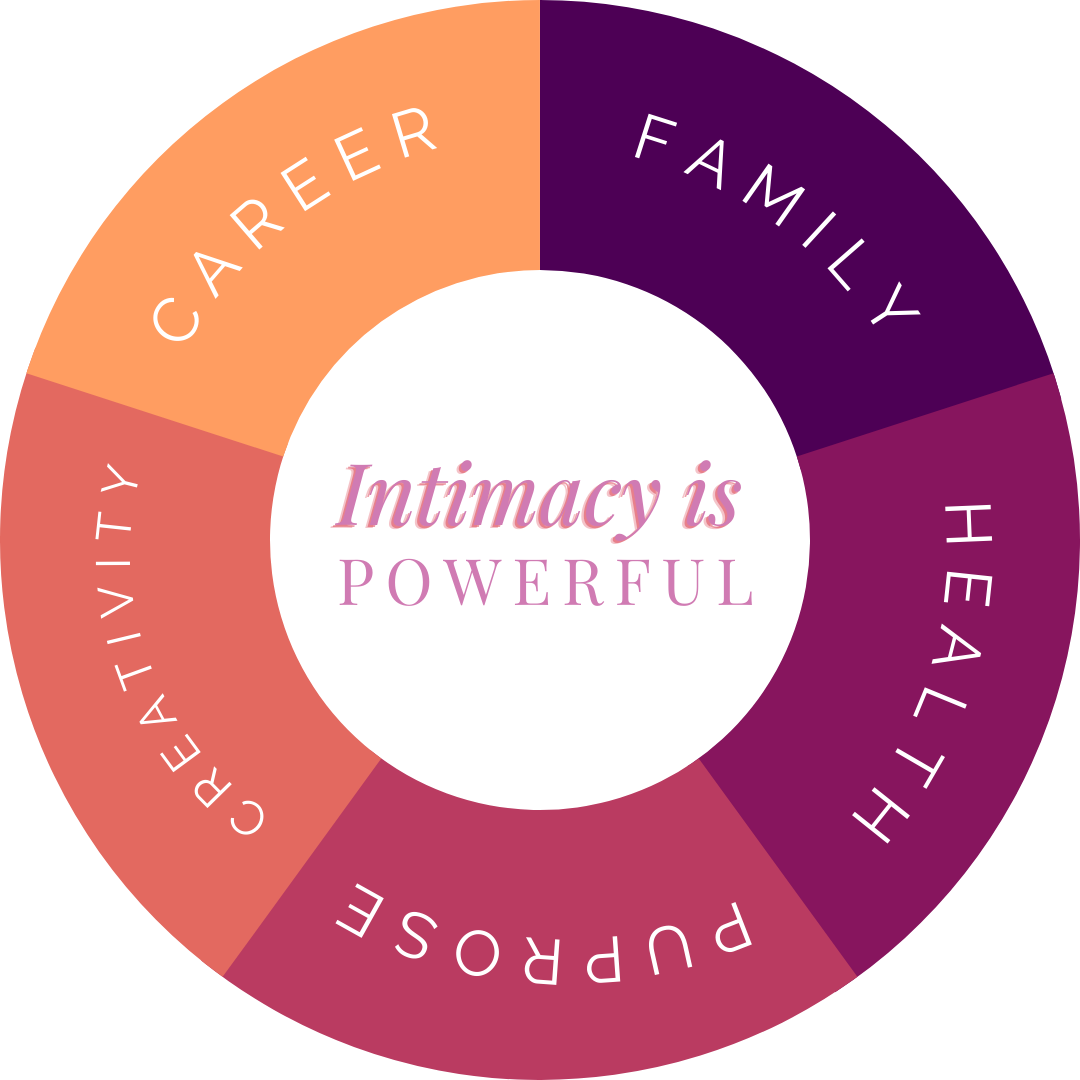 What's Included in Coaching:
3 x seventy-five minute coaching & energy facilitation sessions per month
Audio recordings of our sessions together emailed to you to listen to on your own time and reinforce the session
Email support in between sessions
Recommended reading, handouts, hand-picked homework, and exercises that coincide with the session
20% off group coaching programs & a la carte sessions for the calendar year